Enjoy with the best photo gallery of a organic chemistry lab that you have ever seen Before.
Below you can see different photo galleries about our group. For example inside of facilities gallery we show our work site, a small and cozy lab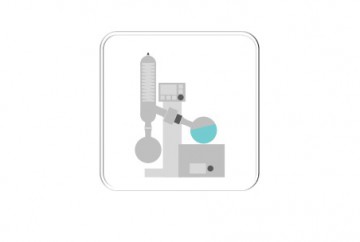 Visit our small lab where We are carrying out our big work. In our lab you can found all the facilities that you need for a competitive investigation. A GC-MS, a UHPLC system or Schlenk lines are common and very useful facilities in synthetic organic chemistry or in metal catalyzed reactions.